Why you should never say someone with Autism looks "normal"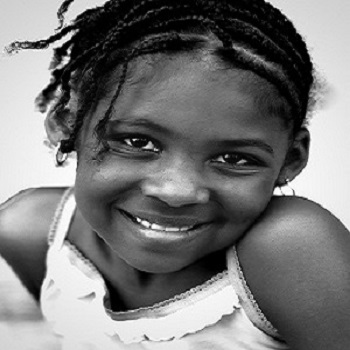 Many times, you may find that if you tell an adult with Autism or a parent who has a child with Autism that their child looks normal, rather than appreciate your comment (because you mean well) you may get a cynical look. This is why:
Contrary to what you think, it is not a compliment. It depicts stereotyping, sounds derogatory and shows you are ready to judge people simply based on their looks.
Autism is an invisible disability therefore, you should not expect to see any physical deformity or worse still a human with a dinosaur head.
It trivialises the individual's struggle- sort of like saying "Oh! It is just autism, it really doesn't count".
It shows ignorance. Now everyone is not expected to know everything but, as with any other subject, when you don't know or understand, you ask for more clarity.
There are alternative things you can say such as:

What does it mean to have Autism?
Tell me a bit more about it
Don't reduce people to how they look. Everyone is uniquely beautiful and deserve a fair chance at life regardless of any underlying medical condition or look.
#BeAware