Vulnerability in children/ children with special needs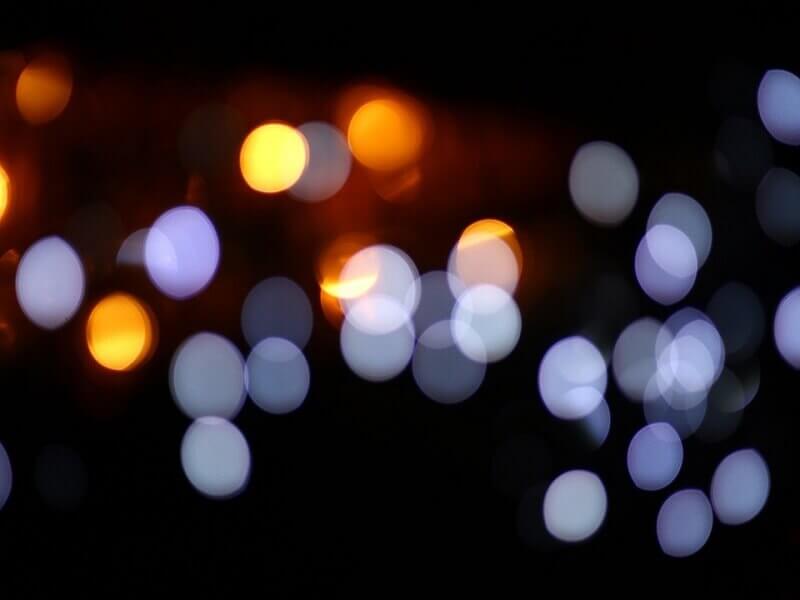 Vulnerability means to be susceptible to being harmed or hurt. All children are vulnerable but those with special needs or disabilities are considered even more vulnerable. This is because of the difficulty they experience in:
1. Expressing or voicing their concerns because they don't have the right words or means to describe what is happening to them or how they feel about it.
2. Coping with adult reaction. The fear of what to expect from the adult they are telling or not even being believed.
3. Inability to physically stop what is happening to them which may be compounded by the presence of a disability.
4. Doing things independently. Whilst children are very much dependent on adults for a lot of things, those with special needs may have something called "learned helplessness". This situation can arise where disability has caused dependence on others for a very long period of time. The effect is that these children may not have the skills, confidence and experience to stand up for themselves.
Everyone has a part to play in safeguarding children / children with special needs especially those charged with the duty of care.
Parents you are and will remain the first line of defence. You are responsible for the associations your children keep, the contents they consume and who you entrust with their care. Your number one function is ensuring that your children are safeguarded at all times.
Caregivers/ Educators your primary responsibility is to the child- always. When children are in your care, look out for them especially those with special needs. Encourage children to play in groups and create an atmosphere where there is openness as well as freedom of expression.
Everyone should make a conscious effort to look out for the other person. Offer assistance where possible and appropriate. Learn about disabilities, don't be that person who will not care until they are affected. Lastly show empathy. It is another word for "putting yourself in someone else's shoes".