You are at the core of our advocacy- WE NEED YOU.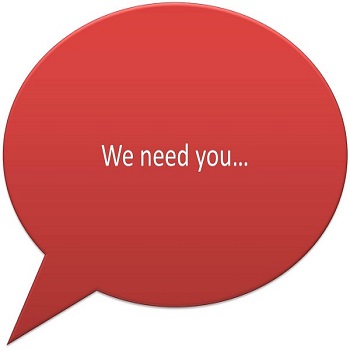 Teachers play a critical role in the lives of children for which we will be eternally grateful. But there is no denying that teaching can be tough. It has its many demands and catching up can be challenging. Sometimes non-commensurate pay doesn't even make it better. Of course loving what you do can make it feel less of a herculean task but for everything including things we love, it still requires effort and commitment. Teachers seek to inspire students, impart knowledge, be role models and promote learning. When these goals are achieved, the feeling can be surreal but what it takes to achieve these goals today is different from what it took 10 years ago. Times are changing and so are teaching methods.
Once upon a time, children with special educational needs would have no choice than to go to special schools (if they exist). Some may not even go to school because our mainstream schools and classrooms did not (and many still do not) have the right tools and resources to support these children. But things are changing. Research now shows that a lot of children may not need to attend special schools if only teachers can modify their teaching methods to ensure that every child learns.
This means one thing- For us to make any meaningful progress with promoting an inclusive learning environment for all children, we need teachers more than ever before to move away from some old practices and embrace new ones. This change and adaptation will not be easy but it is what will stop us from going extinct in the first place. It is also what will help us ensure that we get over the barriers that are in the way of our children's learning- one child, one school at a time.
An inclusive learning environment for all children CAN BE ACHIVED and we are counting on you and your love for what you do to make this happen.